Free Discovery Session and Training Review
Identify KEY development areas in a Free half-hour video call with our COGUK coach!
Would you like to improve your contribution when speaking in public or at meetings in person or online, but are not sure where to start?
Maybe you'd like to know more about our Key Speaker Skills training and how it could help you in your career and your daily professional work?
In a Free up to half-hour discovery video session with of our COGUK trainer we will aim to :
Identify key Speaker requirements in your field of work.
Discuss how you might improve in areas in which you feel less confident.
We'll  explore how COGUK training could help you
Our Free Video discovery sessions are held on Mondays and Fridays, and last up to half an hour.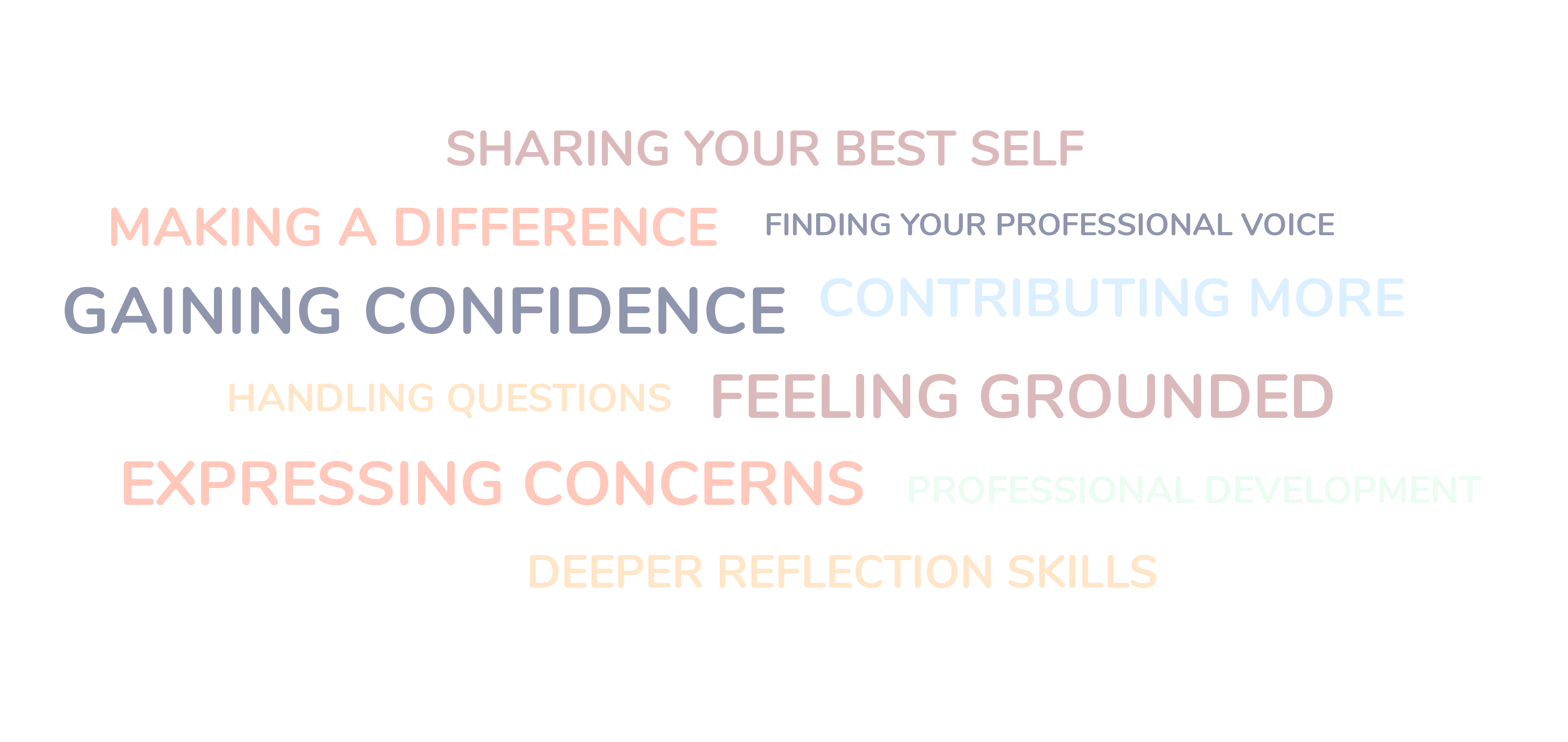 Book Free Discovery Session
We will contact you to arrange a date and time for your session