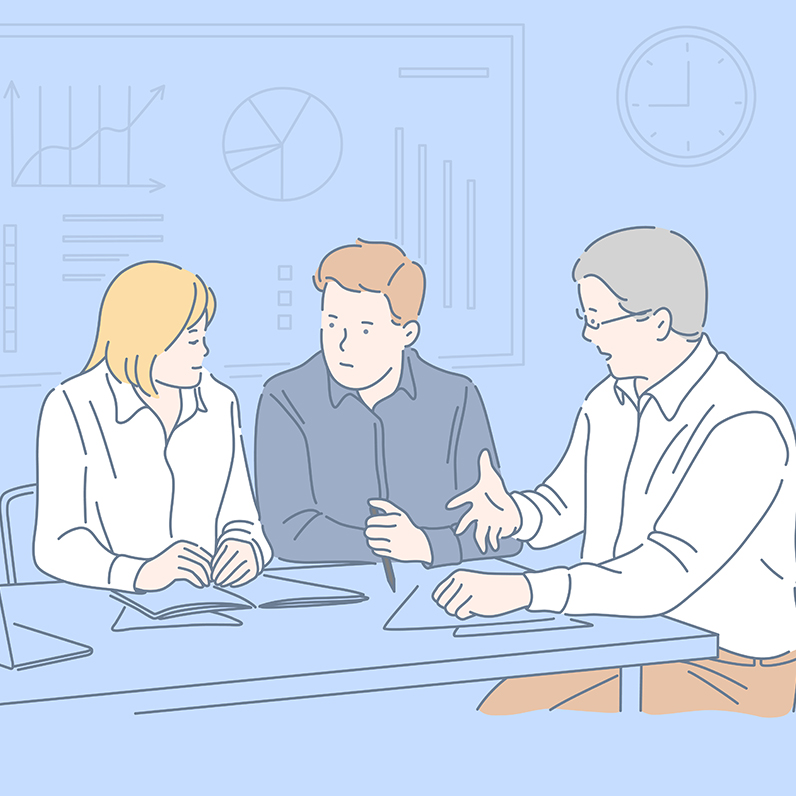 Public Speaking Survey for Osteopaths
Public speaking and the ability to communicate confidently and clearly is increasingly an essential skill, both in osteopathy and in healthcare more generally. How do you prepared are you for being asked to speak to a GP group practice or a patient group or even for a Press interview? 
Completing our quick survey will help us to gauge the feelings of osteopaths around public speaking and help identify areas where practitioners could benefit from training in these essential skills.
We offer Speaker skills leadership coaching for practice teams, regional societies, or even individuals – looking to enhance their communication skills and boost their confidence in the world of educating others about Osteopathy!
Please note we follow a strict GDPR policy.