The COGUK virtuous circle
Team-building and Leadership speaker skills grow as Participants build confidence in speaking using our simulation exercises. Teams and individuals become better at formulating and articulating their point of view, and build skills in handling questions and challenges effectively. AS a full circle and through these skills, participants become more effective team members and leaders, better able to understand those around them and to pull people together for a common goal or purpose
Our Adaptable Co-Production Approach
The COGUK programme is adaptable to the requirements of an individual team or department. We focus on the particular needs of each group of trainees, taking into account their level of experience and your overall goals in booking the programme. Our Team  Intake Survey analysis helps this process enormously.
In this collaborative, co-production approach, we ensure that we are working in line with the values and organization ethos  and that participants will be prepared for the challenges they will face in being effective communicators and leaders both right now, and as they progress further in their roles.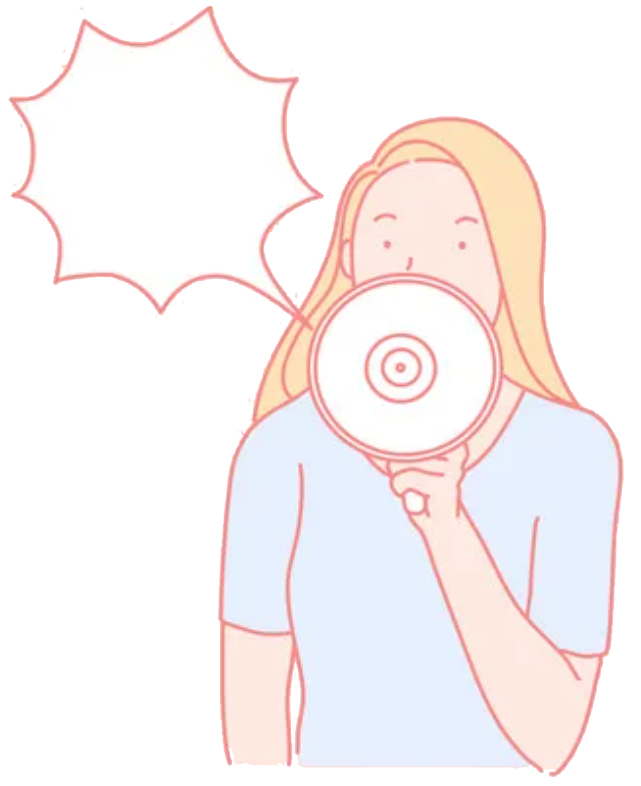 KEYSTONE output Podcast Interview
Our training and final LIVE audio podcast interview is designed to build confidence and the firm foundations for further personal professional development in participant's' particular field of work. We build transferrable skills for speaking with other health professionals, presenting at meetings and working in a group. Whether as a leader or chairperson or a participant, our training helps build the skills required to be heard and understood, bring others together and to make a difference in whatever capacity the participant is working in.
The finished Audio Podcast Interview can be shared on social media or linked to a professional Facebook or LinkedIn profile to demonstrate the individual's speaking skills and personal mission, providing an introduction to their values and their skills. It can also be used as a professional introduction for websites and speaking events.
"The coaching with Robin has been really beneficial and has provided insights that I definitely wouldn't have got otherwise" - Coaching Programme Participant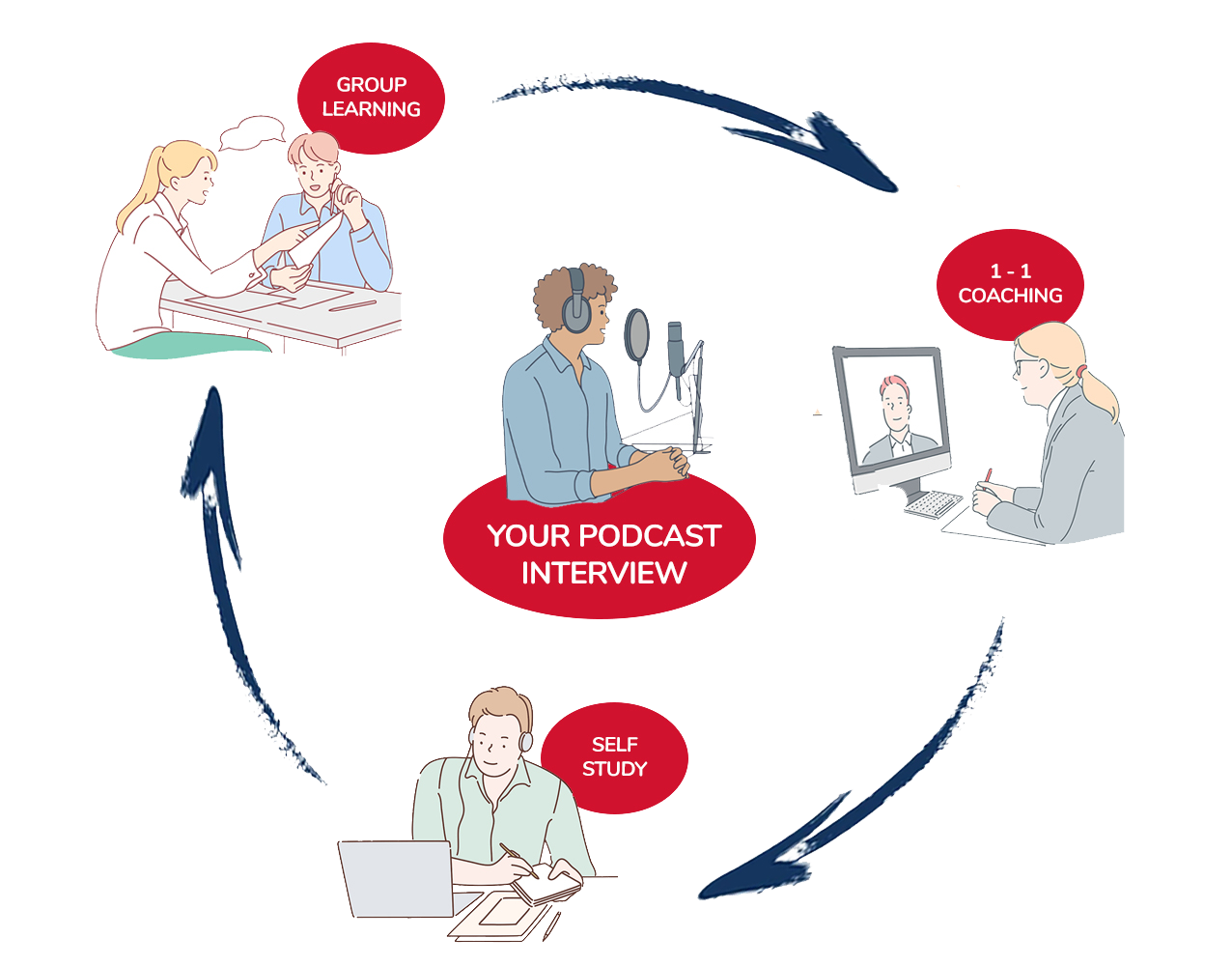 Training Delivery Options - Mix and Match
A Team could be just 2 or 3 colleagues or up to 6 individuals taking the training together. Larger "organisation wide" teams can also be accommodated  dividing a larger total number or people into a manageable learning group. We bring together mixed groups too for certain parts of the training.  This ensures communication and group leadership  skills are developed right from the start, as the group progresses through the training and tasks together.
Over 4 weeks, the Team meets for 5 different modules Each module has a different focus, from mapping your own personal attributes, defining your professional mission and vision, and finally culminating in a live podcast-style interview which puts into practice the leadership speaking skills the participants have developed throughout the course.
"I'd say the key thing I've learnt from Robin is how to be truly reflective of my own practice and leadership style through your poignant questions and observations. I went deep into that reflection and got to the root of why I chose my health professional career path" - Coaching Programme Participant