We will co-produce your team coaching with you to suit your requirements for Leadership Speaker Skills development. We work with you to create and co-design the right training for your team, with a focus on inclusivity and making sure everyone feels included. We have various training options designed to maximise your training budget, ensuring training is highly cost-effective and produces measurable and positive outcomes for your entire team.
Perhaps you would like to improve your teams Leadership contribution, using improved Speaker skills for meetings in person or online?
Maybe you'd like to know more about our Key Speaker Skills training and how it could help your team's daily professional work for meetings and more ?
Would a fresh approach to Induction and on boarding be useful with COGUK Speaker Leadership skills training ? We specialise in working with AHPs but can also adapt our training for various other groups.
AHP Teams 
AHP Support Workers
AHP Fellows & AHP Faculty
Project Groups
Community Engagement 
Placements & Preceptorship
During the Discovery video session we will aim to :
Identify key Speaker requirements amongst your Teams
Discuss where and when confidence and Leadership skills are tested
Explore the scope of COGUK training and how it could help your team move forwards and achieve more
Explore various budget options to ensure the most cost-effective training for your team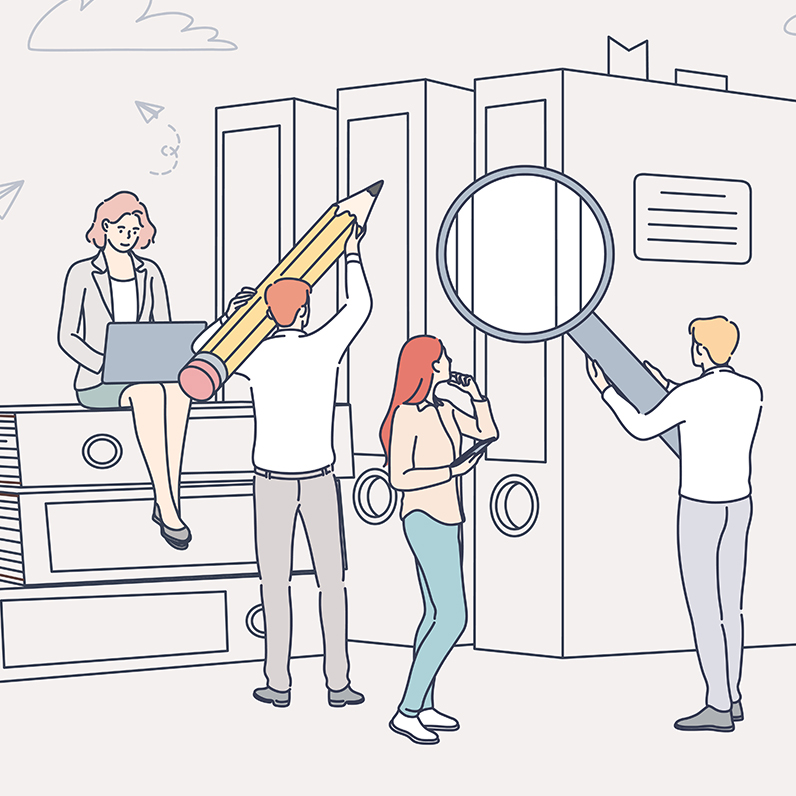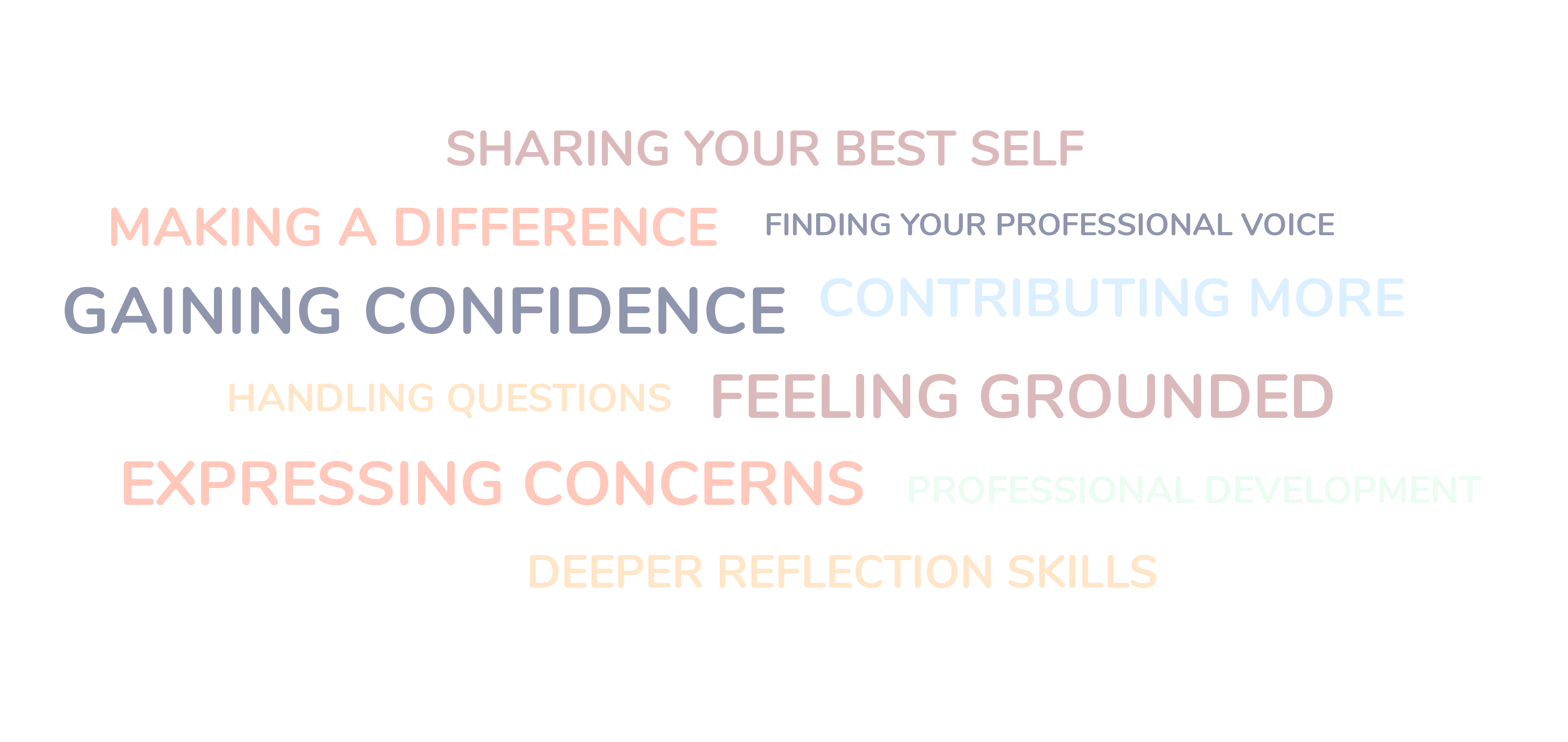 Book a Training Needs Review
We will contact you to arrange a date and time for your Training Needs Review