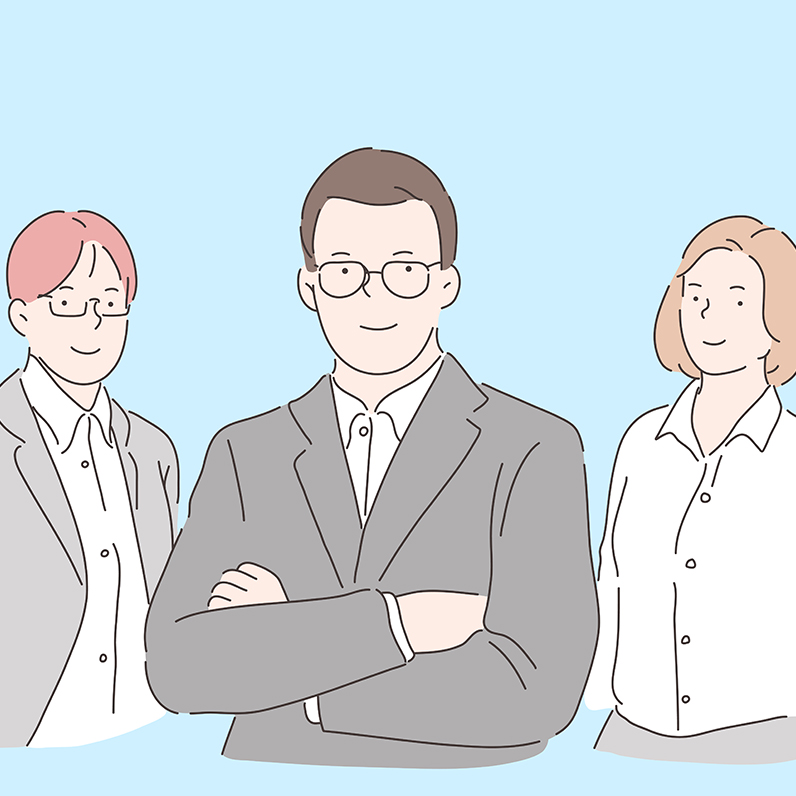 About Our Bespoke Training
We offer a personalised approach to training in professional communication skills, whilst helping you develop your inner confidence. Our training is appropriate for a wide range of healthcare professionals, from AHPs to trustees, board members, those in public health and anyone who has a health and wellbeing message to share.
COGUK training takes a fully-individualised approach. We work with groups of trainees to communicate better with their audience, whether fellow professionals or the wider community. We explore your unique strengths and sensitively discuss any weaker areas to move you forward.
There are 5 main modules in our training programme taking approximately 10 hours in total to complete. Sessions are planned over 4 weeks and are carried out online and through a bespoke training workbook. There are sessions for online training together as well as time allocated for self reflection using the materials we provide.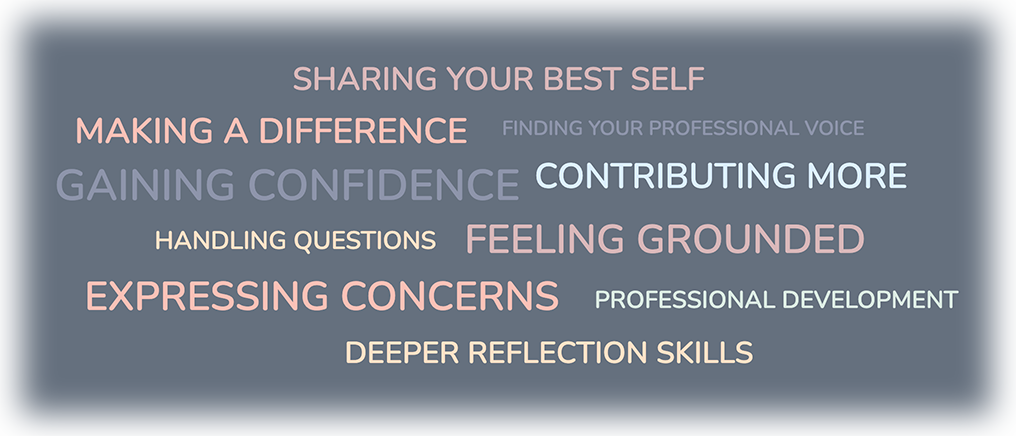 COGUK Founder Profile
Robin Lansman is an Osteopath AHP and a former President of the Institute of Osteopathy. He is clinical director of Body Back-Up Healthcare in London and Maidenhead, and has many years experience working both as a healthcare professional and as a trainer and educator.
He is an AHP advisor to the Office for Health Improvement and Disparities OHID (formerly Public Health England), a board member and trustee of the Institute of Health Promotion and Education.
Robin is a Coach on the UK's Council of Deans of Health, highly esteemed 150Leaders Student Leadership programme.
He also appears regularly in the Press and on BBC TV and radio, discussing and advising on healthcare issues.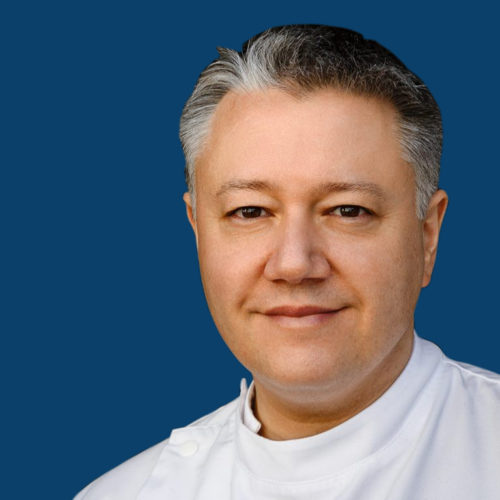 "Robin's Coaching was quite eye-opening for me and something that has made me a better leader, clinician and person all round, and I'm really happy to be taking this "deep reflective skill" forward with me." - Coaching Programme Participant
Training and Booking Process
COGUK training is delivered online to individuals or groups.
There is an online workbook which you and your training group will complete as you go through the training. It will help you reflect and learn more about your self and help you prepare for our online training meetings.  You will be sent worksheets by your trainer.
There are 5 main modules (10 hours) in total. These are planned ahead over 4 weeks.
We use the Microsoft Teams secure booking system that confirms your meeting sessions by email.
COGUK training can be counted as 10 hours of CPD which includes background reading and research, short work assignments, reflection and developing your mission, all of which are made applicable to your particular area of professional work.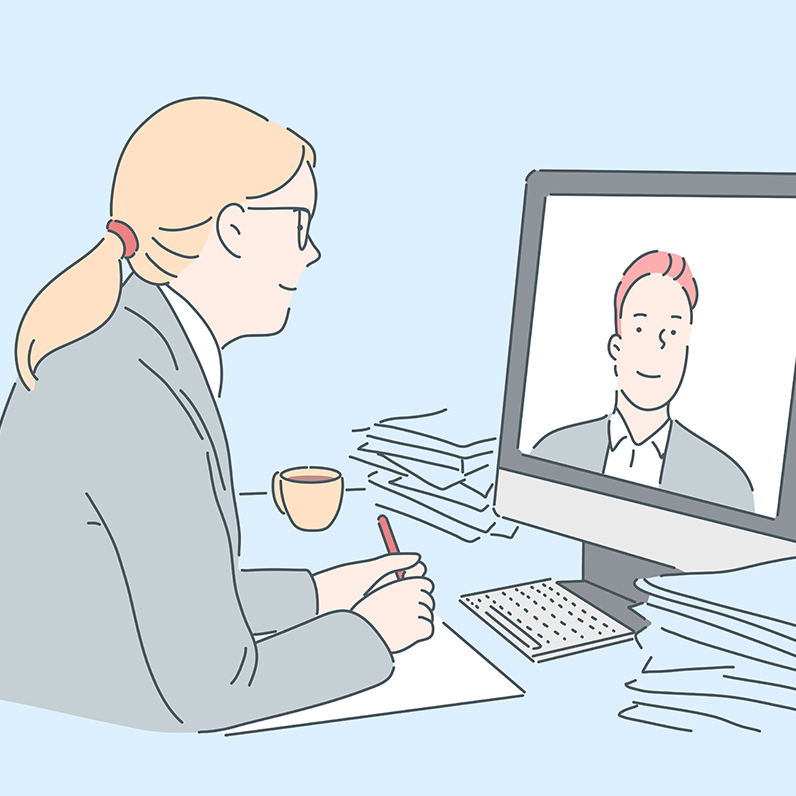 Social Media
Follow us on Twitter to keep up to date with the latest news about COGUK courses and leadership in healthcare
Join our News Mailing List