Become a COGUK Trainer
We are looking for positively-motivated coaches to support our training programme.
Speaking and leadership skills go hand-in-hand, and we are looking for people who already have good speaker skills who can coach people on the COGUK course. You should have a coaching and/or health professional background and be able to commit to helping students for up to 4 hours over an 8 week period. Ideally you will also have some experience of teaching via Teams, Zoom or similar.
Those who have completed COGUK training themselves are particularly encouraged to apply. Training others in speaking skills is a natural progression from your successful completion of COGUK Key Speaker Skills training!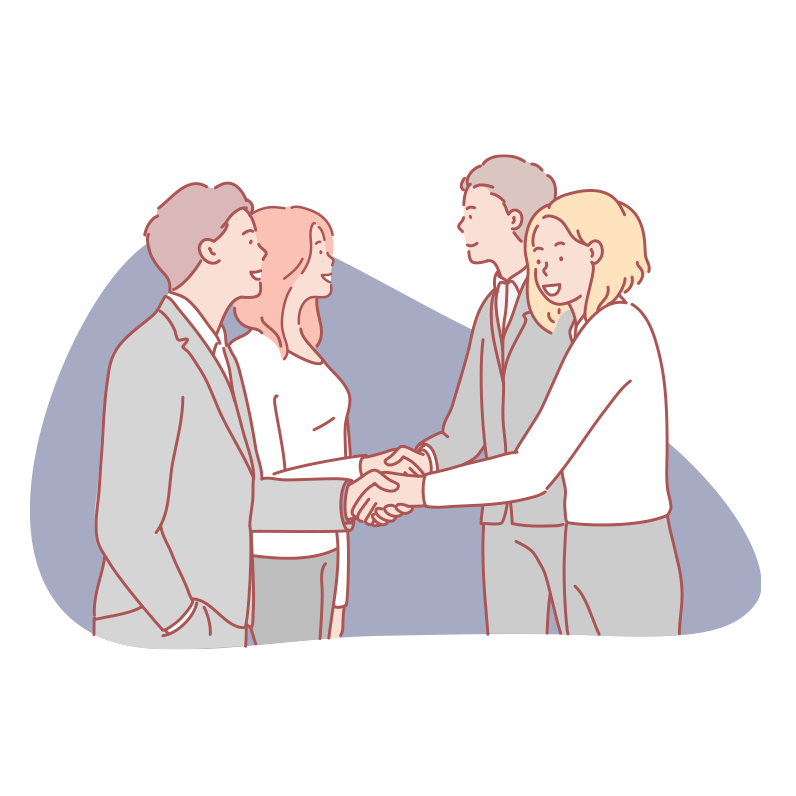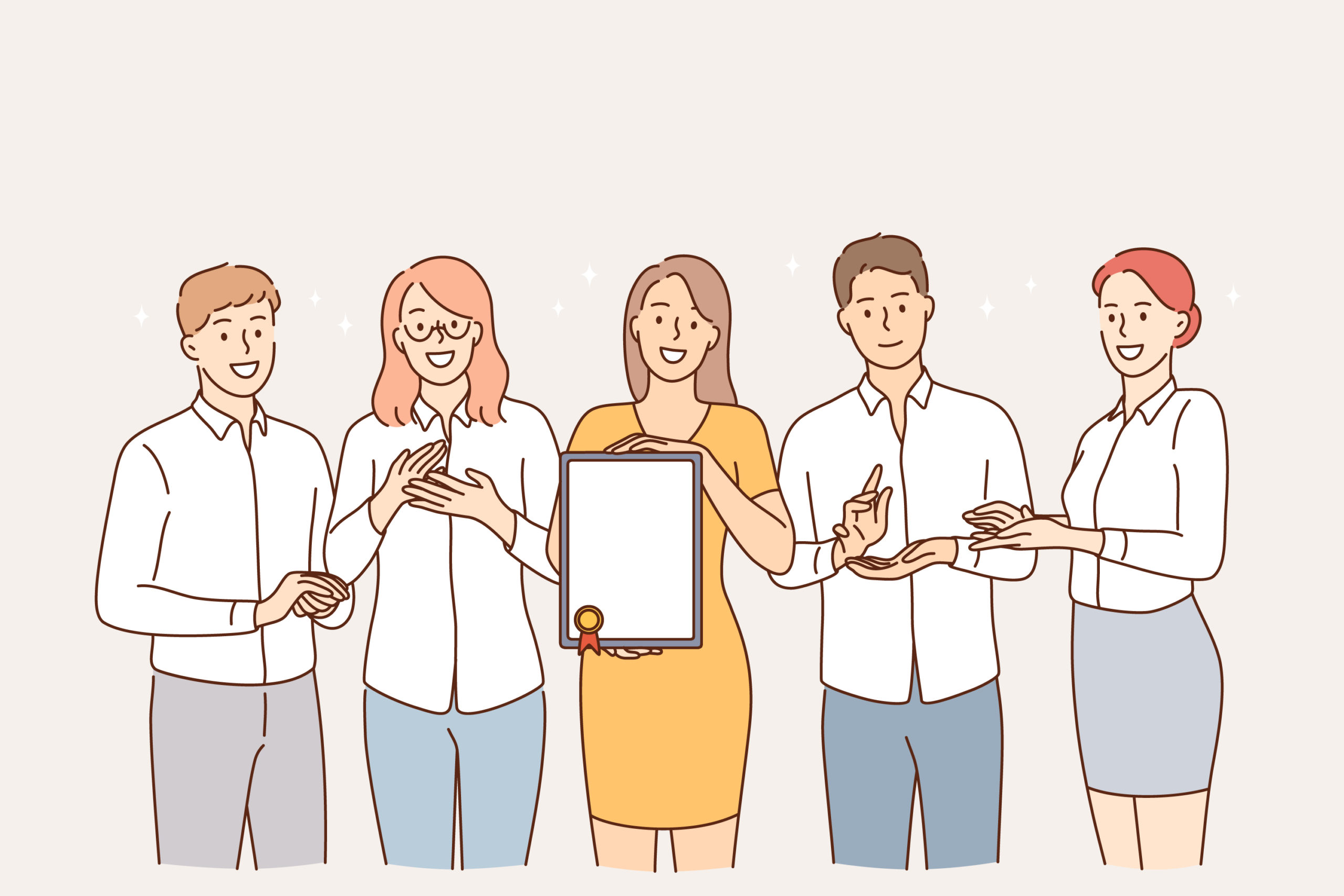 How It Works
Simply fill in the form below to get started and we will contact to discuss your application further.
Those selected to become a COGUK trainer will complete a training/induction course which counts as 4 hours of CPD.
Once you have completed your training and induction we will forward you coaching assignments when new students sign up. You will then liaise with them to deliver the training, with the support and oversight of the COGUK team.