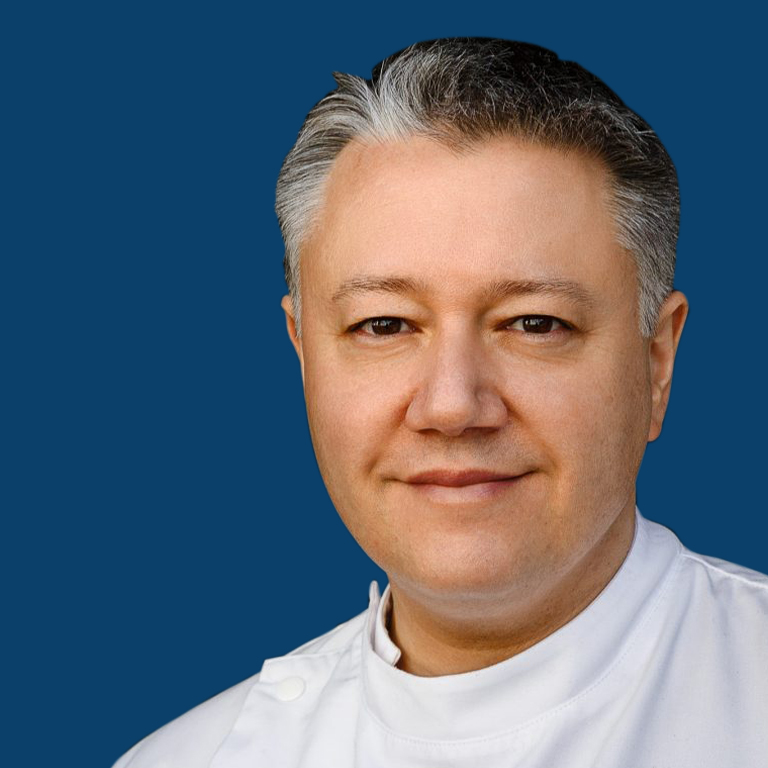 Robin Lansman DO AHP MIHPE
Biography
Robin Lansman is an Osteopath AHP, and a former President and media spokesperson of the Institute of Osteopathy. He is clinical director of Body Back-Up Healthcare in London and Maidenhead.
Robin has much experience in training health professionals to communicate more effectively and professionally.
He is an advisor to the Office for Health Improvement and Disparities (OHID formerly Public Health England), a board member and trustee of the Institute of Health Promotion and Education and a coach on the Council of Deans of Health 150leaders programme. He was also an active member of the General Osteopathic Council Communications Committee, through which he ran a UK-wide programme on inter-professional communication skills.
He  has a keen interest in MSK public health and has run community health wellbeing and education events on a range of topics; for adults, children and families and community groups as well as  supported Westminster Library Services, public health team programmes in London, UK.
Robin appears regularly in the press and on BBC TV and radio. He is also an experienced theatre director.
In Conversation
In this interview with the Leaders Council of Great Britain, Robin discusses the effects of the COVID lockdown and the challenges of running a growing healthcare practice.