Our Mission and Vision
COGUK is a reflection of how we are all COGs in a bigger system. When feedback is voiced and heard using a 360 degree approach to communication, change and growth are enabled. It is our mission to help build these skills across healthcare communities, allowing groups and individuals to better advance, manifest change and make a difference.
Who is COGUK training for?
COGUK training is for those working within the broad healthcare field, whether public facing health practitioner roles or in more executive roles.
The aim is to help those who would like to communicate more confidently and effectively with their audience.  Our Programme is ideal as a short and focused "add on" to other established Leadership Development programmes, or as a stand alone training or induction for new teams.
We can support :
HEE and NHS Leadership Planners & Induction Programmers
AHP Preceptorship
AHP Health Professionals and Student groups
Inter Professional Clinical Teams 
AHP Faculties and Fellows 
Public Health Professionals
Health Promotion & Health Educators
Health Practitioners HCPs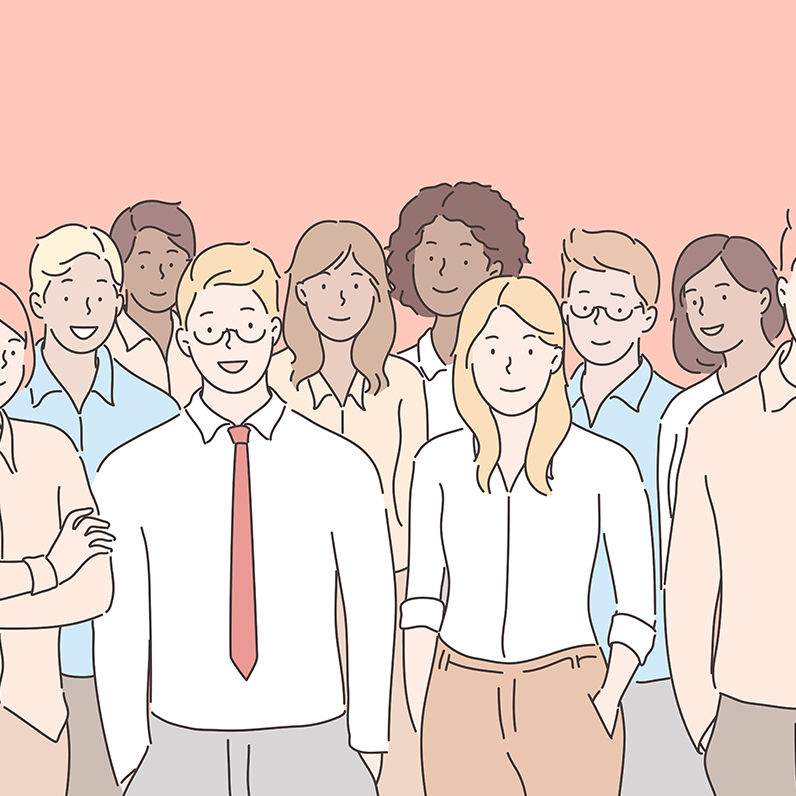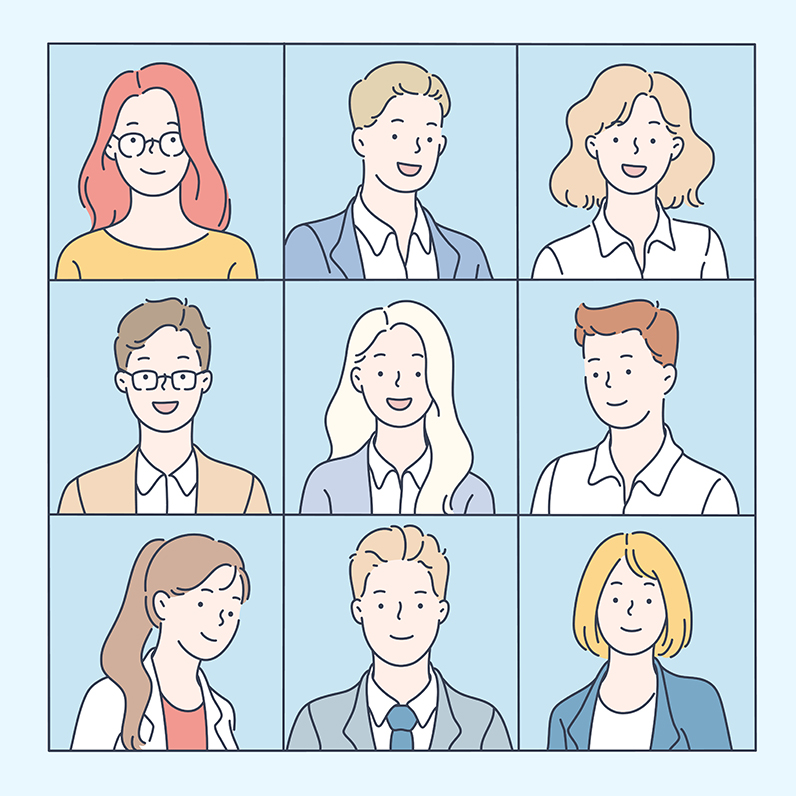 COGUK 360 Mission
It is important to be able to communicate verbally with clarity and maintain the respect and trust of others. This includes with patients, fellow professionals and stakeholders, in all fields of work and life. This applies both online and face to face.
We feel a 360 – "full circle" communication approach, can really help, in making a difference
We coach professionals to explore & develop Leadership Speaker Skills, through our COGUK modular training approach.
This helps them identify strengths, explore weaker areas, and build skills to enable professionals to share knowledge experience clearly, effectively and importantly, from the heart.
We want to support individuals to be a positive leadership influence and above all "make a difference"
"I'd say the key thing I've learnt from Robin is how to be truly reflective of my own practice and leadership style through your poignant questions and observations. I went deep into that reflection and got to the root of why I chose my health professional career path" - Coaching Programme Participant
How could COGUK training help Professionally?
Do you want to feel you can make a real difference in your professional sphere and communicate with more confidence?
Would you like to speak up and contribute more and share your thoughts and concerns more readily?
Do you want to feel you can express more clearly what you do and want to achieve in your career?
Would you like to be able to handle candid questions about your work and approach, with greater ease and stay more relaxed?
If you would like to make real progress in any of these areas, COGUK training could be what you need!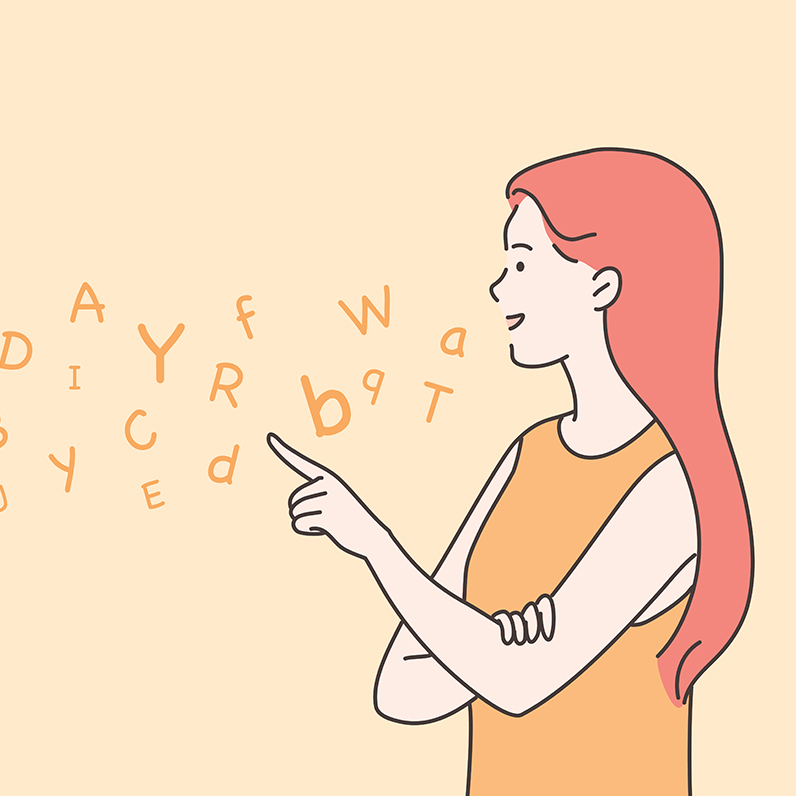 What COGUK training will help you learn
No matter how impressive your skills and knowledge are, your ability to communicate effectively and convincingly is an integral part of any professional role.  Your effectiveness and reputation depend on how clearly and confidently you can communicate your knowledge and point of view.
COGUK training is fully individualised and will help you find your voice and confidence whatever your role. We look at your unique strengths and develop any area of weaknesses to enhance your speaking abilities. The training culminates in a podcast-style interview, putting into practice everything you have learned during our time together, which can be shared with colleagues or on social media.
Our training is delivered to groups. You will be working with others from the start, whether from your working group or department, or other friends and colleagues. This allows you a wide range of feedback and discussion, and the ability to practice communication right from the start.
CPD Credit
COGUK training consists of 10 hours training spread over 4 weeks, and can be counted as 10 hours of Continuing Professional Development.
This includes coaching for a total of 3 hours as well as reflection, preparation, group work and discussion, and research time on your own in between online pre-booked training meetings.
You will receive a downloadable CPD certificate once you complete your Podcast interview final piece of work!
COGUK Founder
Robin Lansman is an Osteopath AHP, and a former President and media spokesperson of the Institute of Osteopathy. He is clinical director of Body Back-Up Healthcare in London and Maidenhead.
Robin has much experience in training health professionals to communicate more effectively and professionally.
He is an advisor to the Office for Health Improvement and Disparities (OHID formerly Public Health England), a board member and trustee of the Institute of Health Promotion and Education and a coach on the Council of Deans of Health 150leaders programme. He was also an active member of the General Osteopathic Council Communications Committee, through which he ran a UK-wide programme on inter-professional communication skills.
He  has a keen interest in MSK public health and has run community health wellbeing and education events on a range of topics; for adults, children and families and community groups as well as  supported Westminster Library Services, public health team programmes in London, UK.
Robin appears regularly in the press and on BBC TV and radio. He is also an experienced theatre director.