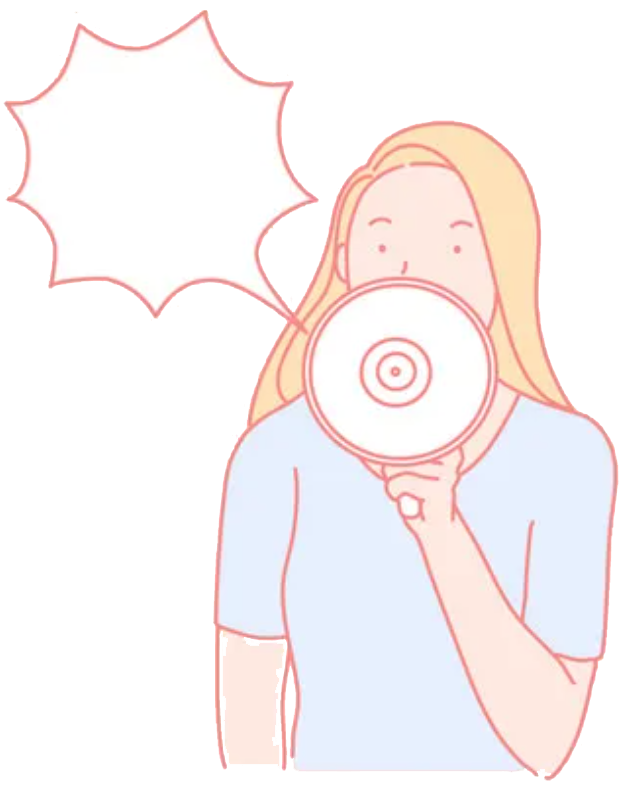 Ideal for NEW Teams
Expanding and Changing Teams
We offer a personalised approach to training in professional communication skills, whilst helping develop inner confidence.
COGUK training takes a fully-individualised approach. We help teams to communicate better with their audience. We explore your unique strengths and sensitively discuss any weaker areas to move you forward.
The KEYSTONE and OUTPUT of the programme is the LIVE recorded PODCAST interview with the Team! A Truly practical and Real life experience!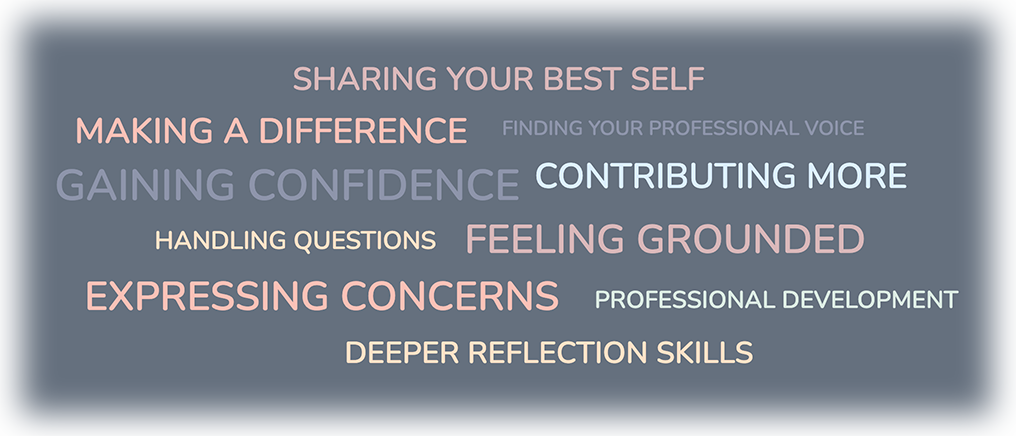 COGUK Founder Profile
Robin Lansman is an Osteopath AHP and a former President of the Institute of Osteopathy. He is clinical director of Body Back-Up Healthcare in London and Maidenhead, and has many years experience working both as a healthcare professional and as a trainer and educator.
Robin is a Coach on the UK's Council of Deans of Health, highly esteemed 150Leaders Student Leadership programme.
He also appears regularly in the Press and on BBC TV and radio, discussing and advising on healthcare issues.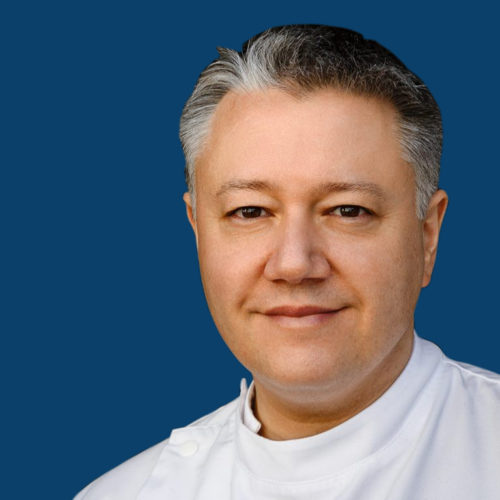 "Robin's Coaching was quite eye-opening for me and something that has made me a better leader, clinician and person all round, and I'm really happy to be taking this "deep reflective skill" forward with me." - Coaching Programme Participant
Social Media
Follow us on Twitter to keep up to date with the latest news about COGUK courses and leadership in healthcare
Join our News Mailing List