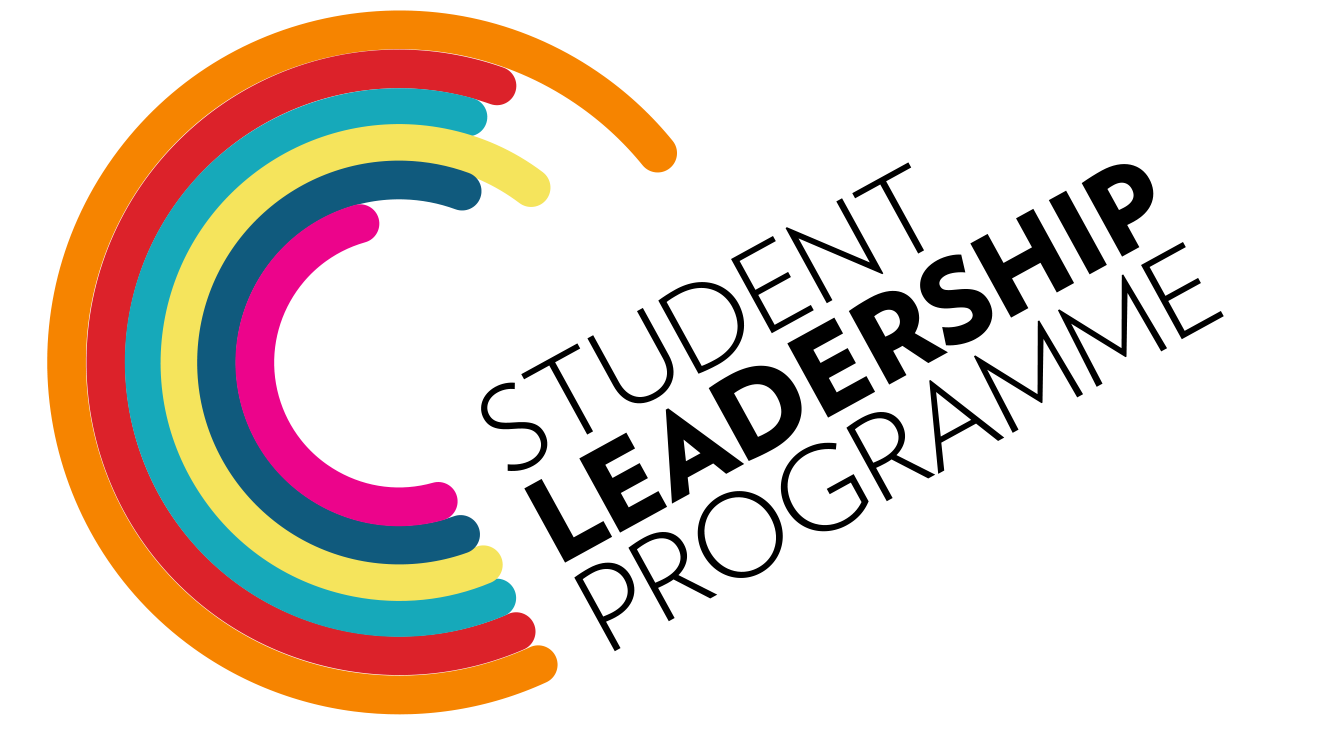 Public Speaking Survey for #150Leaders
Public speaking and the ability to communicate confidently and clearly is as essential skill as you develop in a leadership role.
You may already have some experience public speaking, as a HCP student.
You may have spoken or presented to your Student AHP Cohort or participated in a Team meeting, or you may have carried out a Work Placement in the community, spoken to a Patient group, or participated in an Inter-professional student event or presentation.
Completing our quick survey will help us to gauge the feelings of #150Leaders students around public speaking and identify areas where course participants could benefit from training in these essential skills. The information you provide will be used to shape and refine key speaker skills training for #150Leaders students and other developing professionals.
We can provide group Workshops online and develop your skills additional to those skills you as part of the course materials that are the major focus of your field of study
Please note we follow a strict GDPR policy.