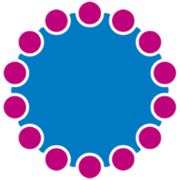 Public Speaking Survey for AHPs
Public speaking and the ability to communicate confidently and clearly is becoming ever more important in Allied Health roles.
Completing our quick survey will help us to gauge the feelings of AHPs around public speaking and identify areas where AHPs could benefit from training in these essential skills. The information you provide will be used to shape and refine key speaker skills training for Allied Health and related professions.
Please note we follow a strict GDPR policy.