Our Mission and Vision
COGUK is a reflection of how we are all COGs in a bigger system. When feedback is voiced and heard using a 360 degree approach to communication, change and growth are enabled. It is our mission to help build these skills across healthcare communities, allowing groups and individuals to better advance, manifest change and make a difference.
Whether you are an elected member of a board or an individual health champion and part of a network feeding back information to your community, we are here to help you.
Our leadership speaker training is designed to help you to speak up and clearly express your point of view, whilst also ensuring the views of others are heard and you can arrive at a group consensus. Attending meetings is about participation and making the best use of time, playing your part in ensuring that all voices are heard and that the group is able to move forward together. Making a difference is all about sharing views and representing your community well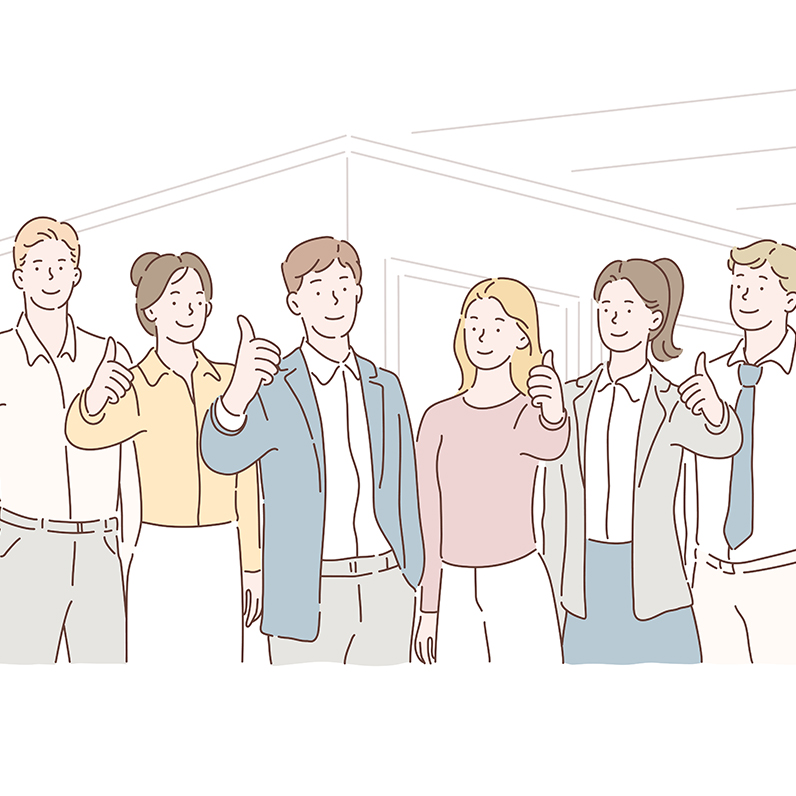 "I've learnt a lot about social interaction and how to influence people in a positive and constructive way and I feel I'm now much more of a facilitator and gentle influencer. I have already found this not only helps to achieve more, but helps maintain a positive environment for both myself and others. Thanks Robin!" - Coaching Programme Participant
Would a Training Needs Review be useful to your organisation, as a helpful first step to see what's needed to help everyone make more of a difference?
We have various options available to make the process affordable, flexible, and most importantly effective.