At COGUK we want to help individuals as well as teams to influence others and make a real difference to the work they do and how they connect with their world.
We offer bespoke coaching for individuals who want to take their leadership and speaker skills to a more advanced level. This will help individuals to reflect and develop a mission that is very much from the heart and encompasses the professional experiences they have had over the years, all of which contribute to making them an authentic leader.
One-to-one training consists of up to 5 coaching sessions which normally take place over 8 weeks. The training follows the same modular structure we use for team training, but with a more intensive focus enabling greater development. There are a range of optional modules available, allowing us to create exactly the right training package to suit your needs and goals. The full syllabus and optional modules can be viewed on the syllabus page.
As with our team training, the training culminates in a podcast recording which will reflect your personal mission and your skills as a leadership speaker. The podcast can be shared on social media and used to showcase your skills to other professionals.
Our bespoke 1-1 training package costs from £295 to £995 depending on the particular bespoke modules and package of training selected.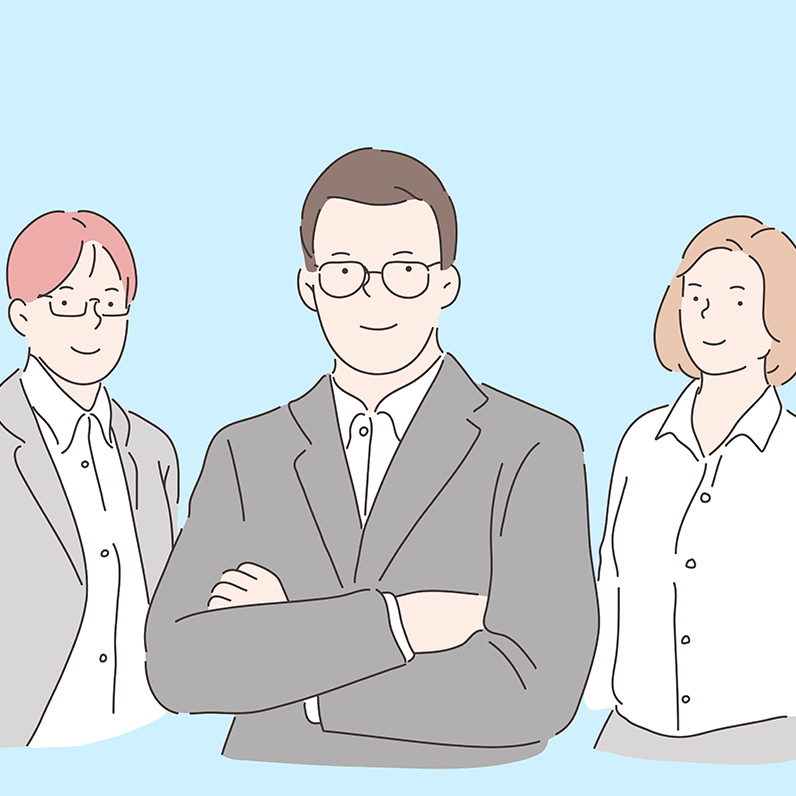 "The coaching with Robin has been really beneficial and has provided insights that I definitely wouldn't have got otherwise" - Coaching Programme Participant
Discuss One-to-One Training with a COGUK Coach
Book a call to discuss your training needs and discuss the right package for you. We'll talk about what you want to get out of your training and your longer term goals, and help you find the right bespoke options to help you move forward.