Our Mission and Vision
COGUK is a reflection of how we are all COGs in a bigger system. When feedback is voiced and heard using a 360 degree approach to communication, change and growth are enabled. It is our mission to help build these skills across healthcare communities, allowing groups and individuals to better advance, manifest change and make a difference.
COGUK is helping Allied Health Professionals to make a difference in their roles through leadership speaker skills. COGUK Leadership Speaker Skills training is also a valuable team-building exercise, allowing AHP teams to function better as a team both through doing the training together, and through becoming better communicators as a result of COGUK training.
Recently COGUK have been working with Health Education England South West. The Somerset AHP faculty chose to use the 5-part module training provided by COGUK to improve their LSS but also as a team-building exercise in the coached sections
Why not complete our AHP Key Speaking Skills Survey and help us to continue identifying the Key Speaking Skills that AHPs need to make a difference. Or book a free Training Needs Review using the link below to see how COGUK training can help your department or organisation.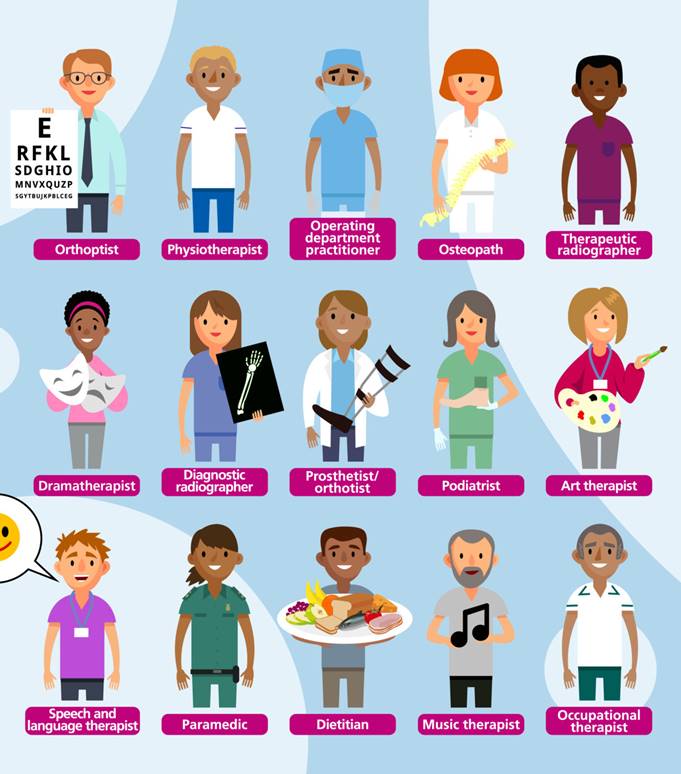 Case Study: 2022 Training for HEE SW AHPs
In spring 2022 HEE SW and COGUK created a bespoke training programme for AHP teams across the South West region as a collaborative pilot for the COGUK training programme. Listen to a discussion with Carrie Biddle on why she chose the training for her teams, and the final podcasts featuring the training participants.
Discussion with Carrie Biddle, HEE SW AHP Lead
"It's a real practical skill, being able to speak with confidence, draw people in, manage your emotions and deal with questions and the uncertainty of what you might not be able to answer. That's what people are looking for, the practical application of learning these skills and then being able to do them in action. That's why I was really interested in the podcast at the end, because it ensures you have an output, and a great rehearsal for some of them before they go and do it in a real environment."
 – Carrie Biddle, HEE SW AHP Lead
Acknowledgements and Thanks
COGUK would like to thank all the HEE SW AHPs who took part in and contributed to the pilot programme.
Many lessons were learned from the pilot and the contribution of the participants has been invaluable in positively developing the programme moving forwards.
Final Podcast Interviews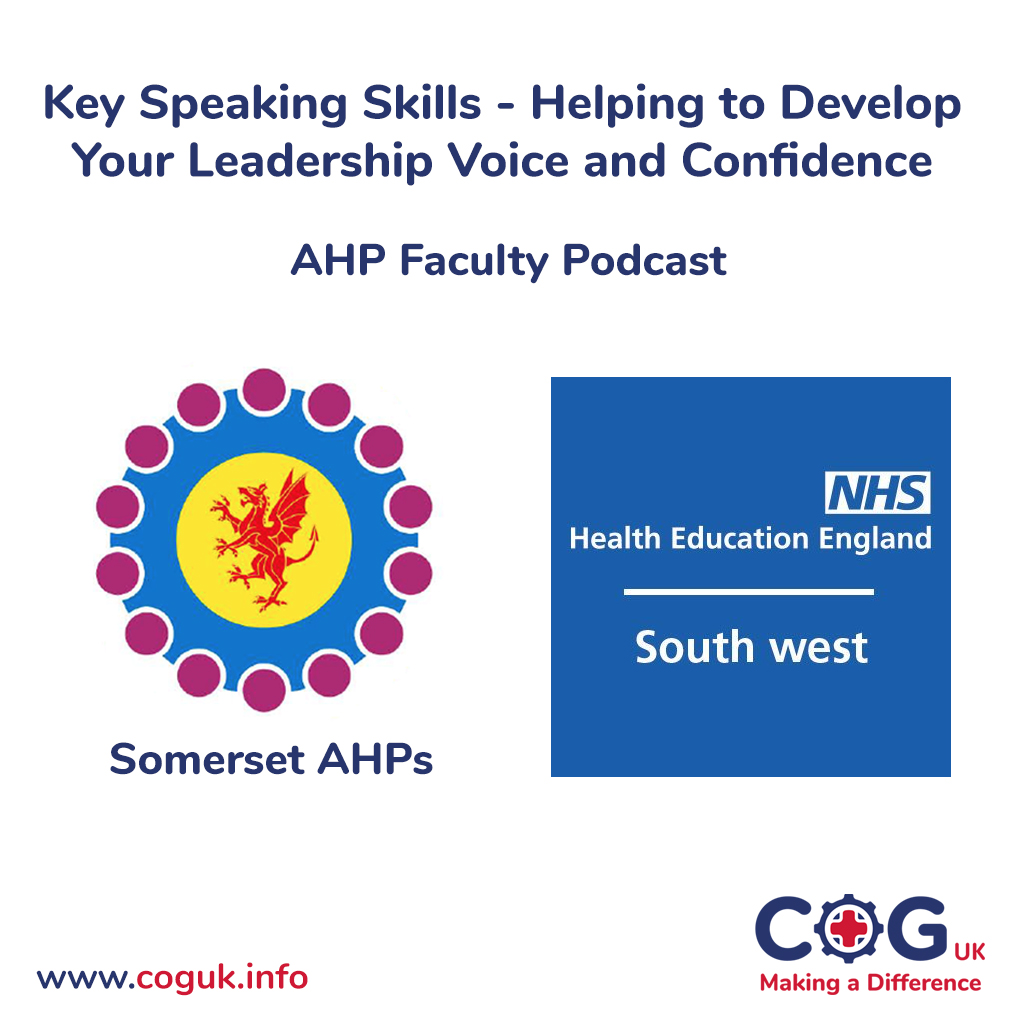 Somerset AHPs discuss motivation and collaboration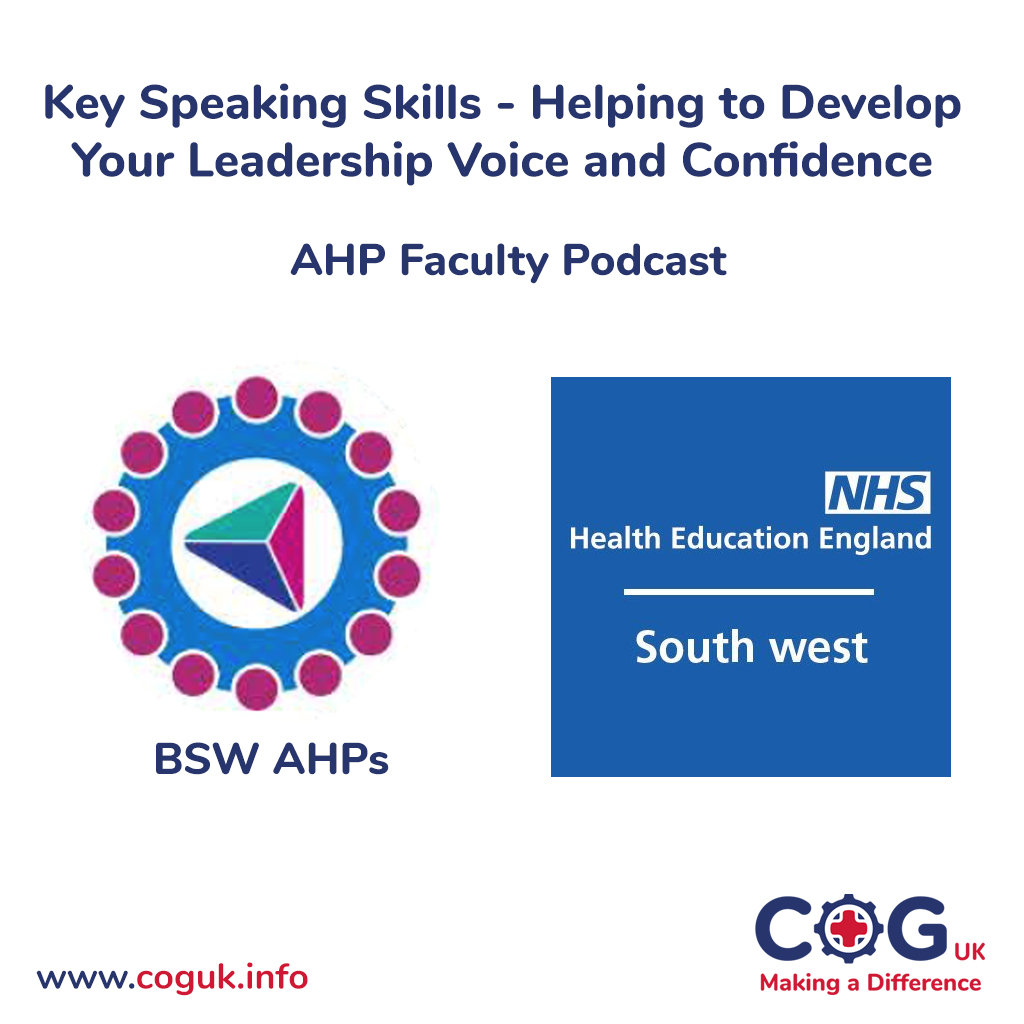 BSW AHPs discuss the value of working together across the system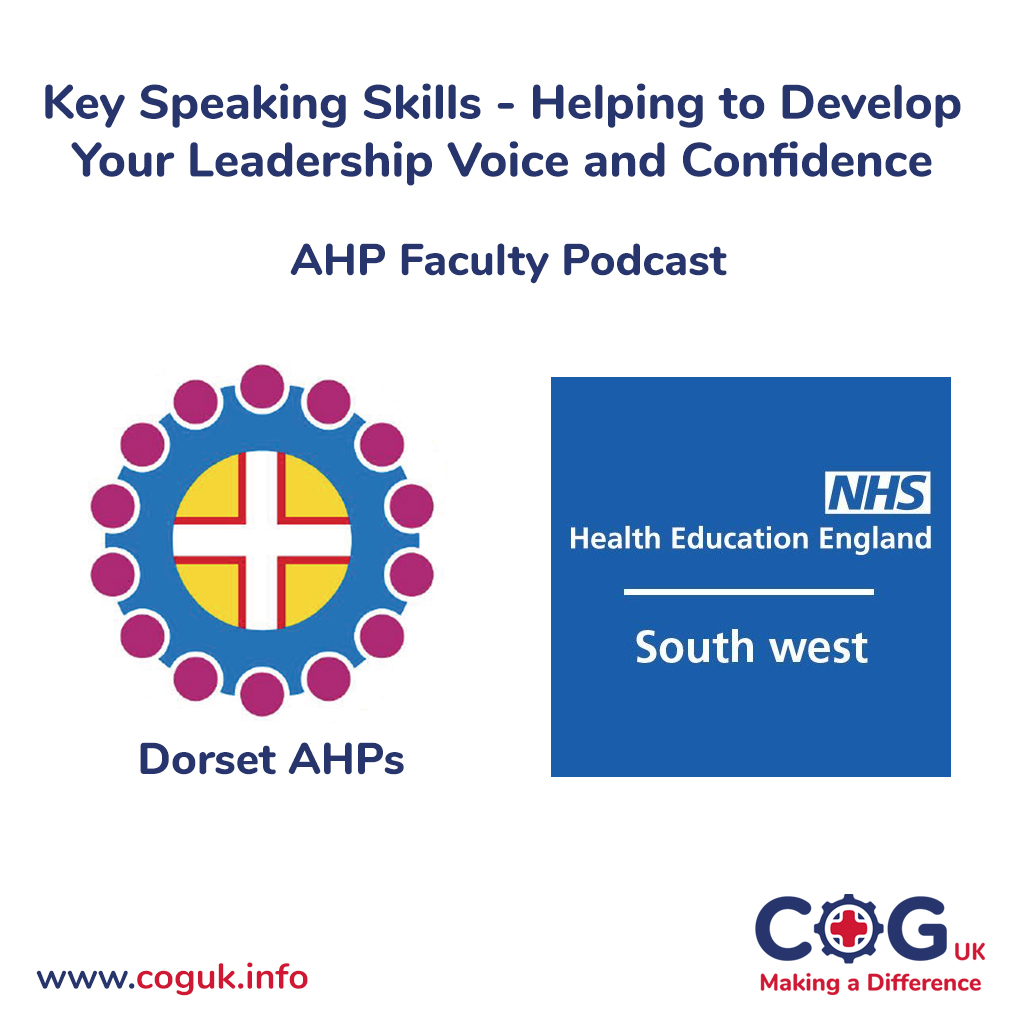 Dorset AHPs explain the value of taking a network approach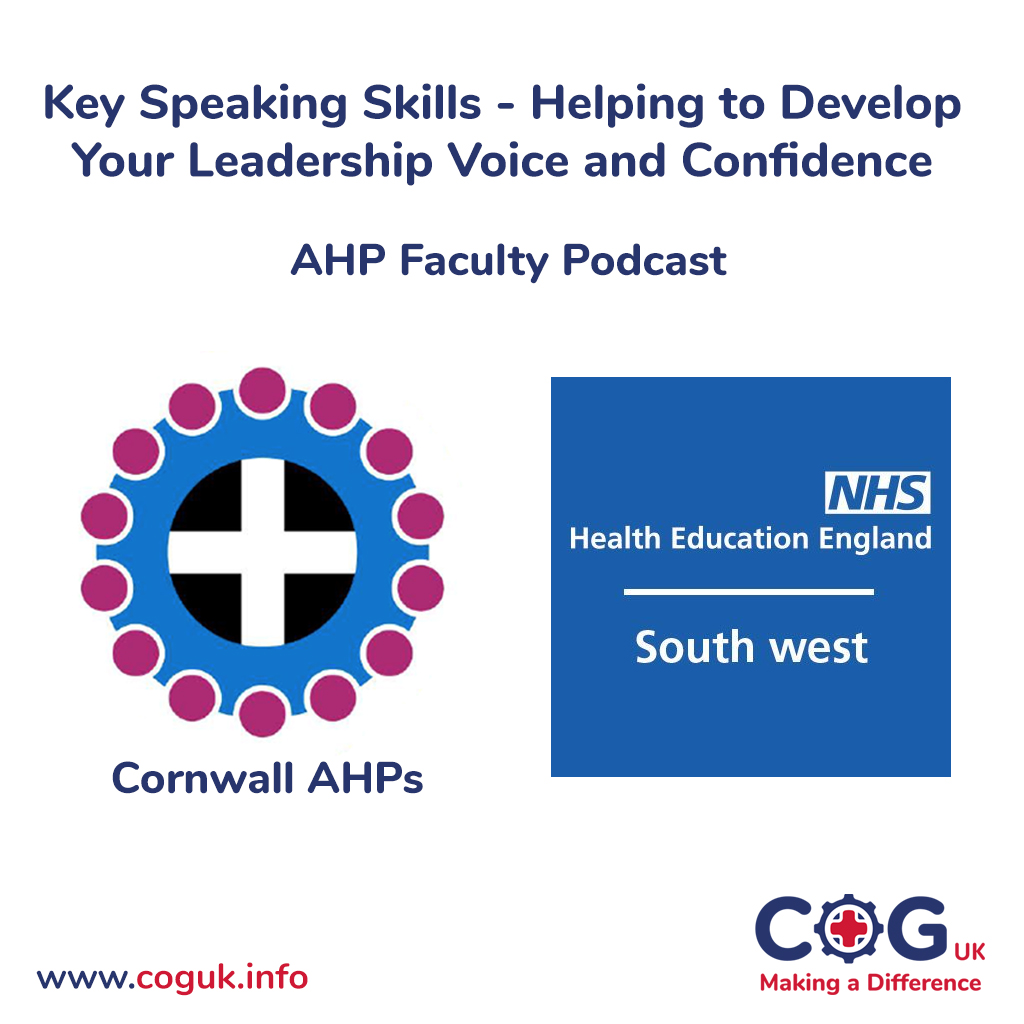 Sarah Richards talks about the priorities of the Cornwall AHP Faculty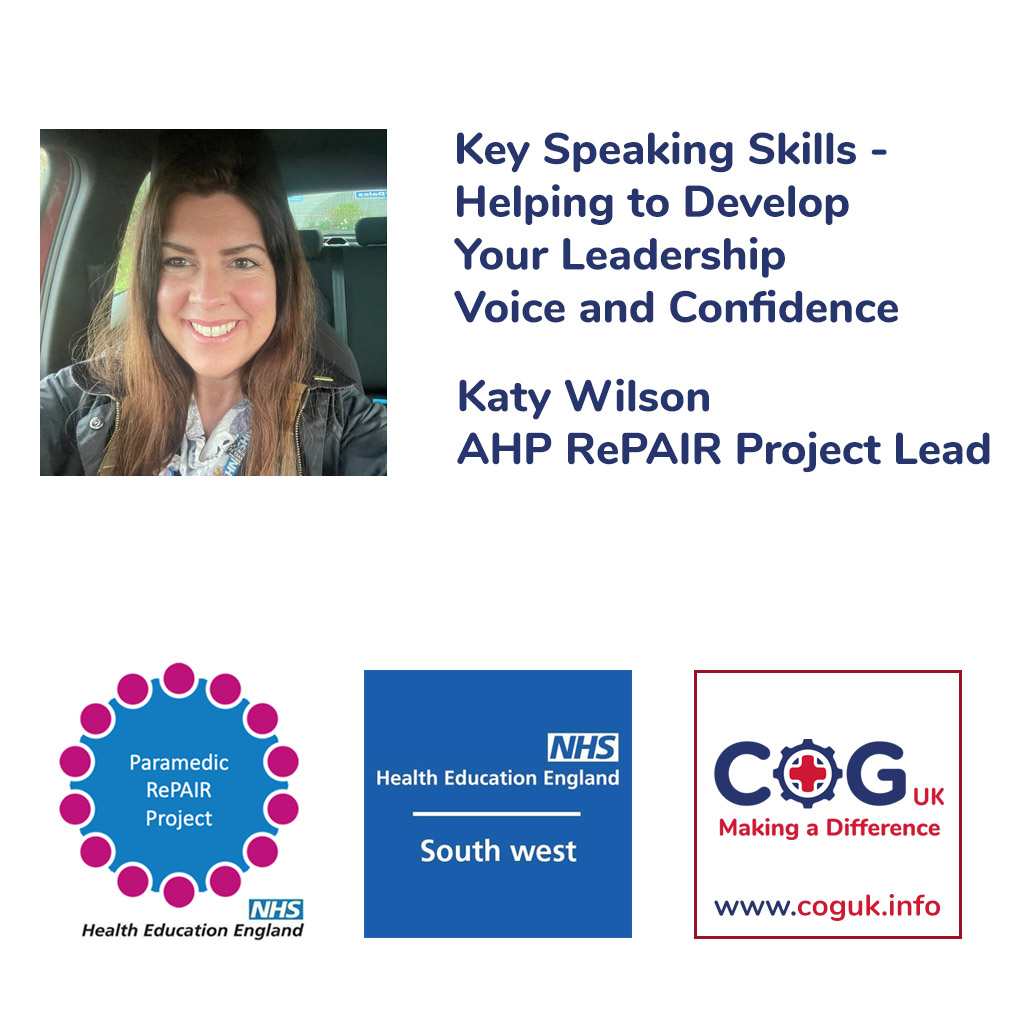 Katy Wilson explains her role as head of the HEE SW REPAIR project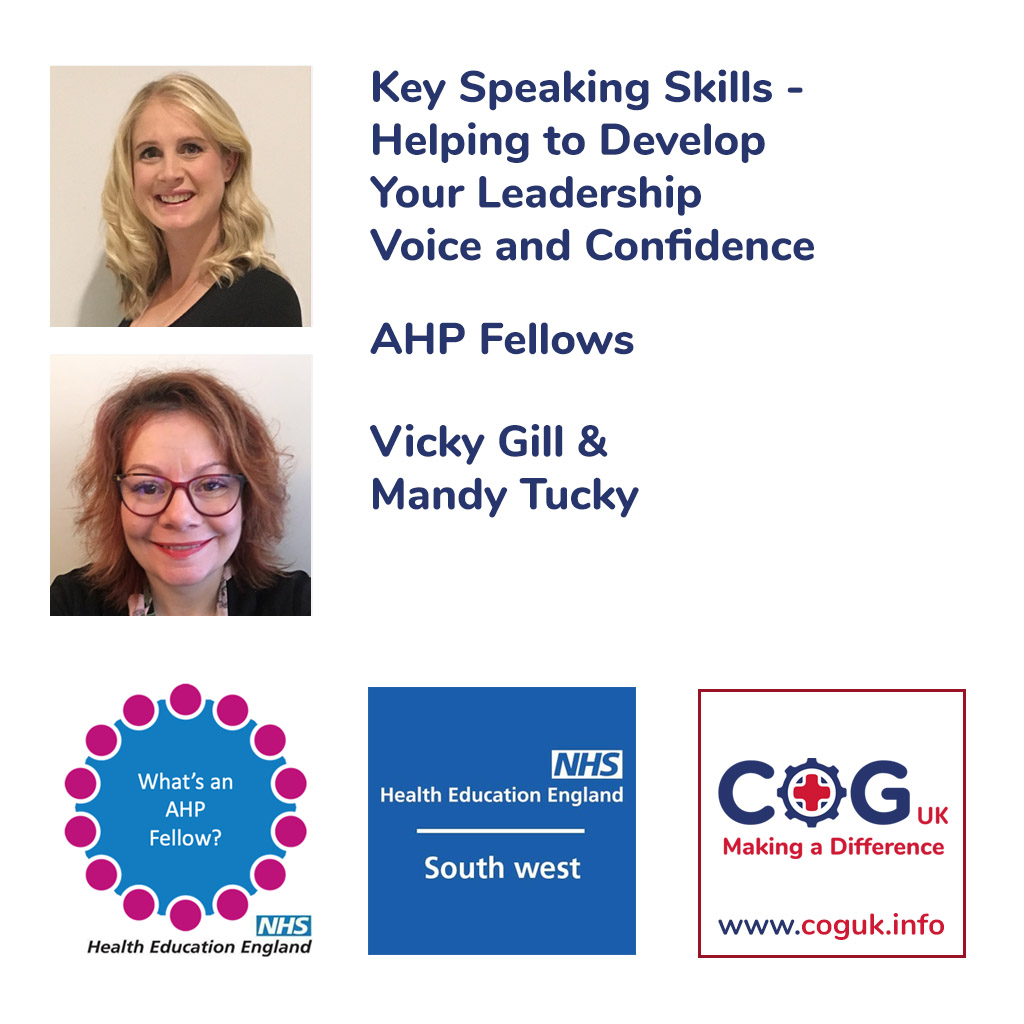 Vicky Gill and Mandy Tucky discuss their roles as AHP Fellows
Would a Training Needs Review be useful to your organisation, as a helpful first step to see what's needed to help everyone make more of a difference?
We have various options available to make the process affordable, flexible, and most importantly effective.