IHPE 60th Anniversary Webinar – How Do we Talk About Health?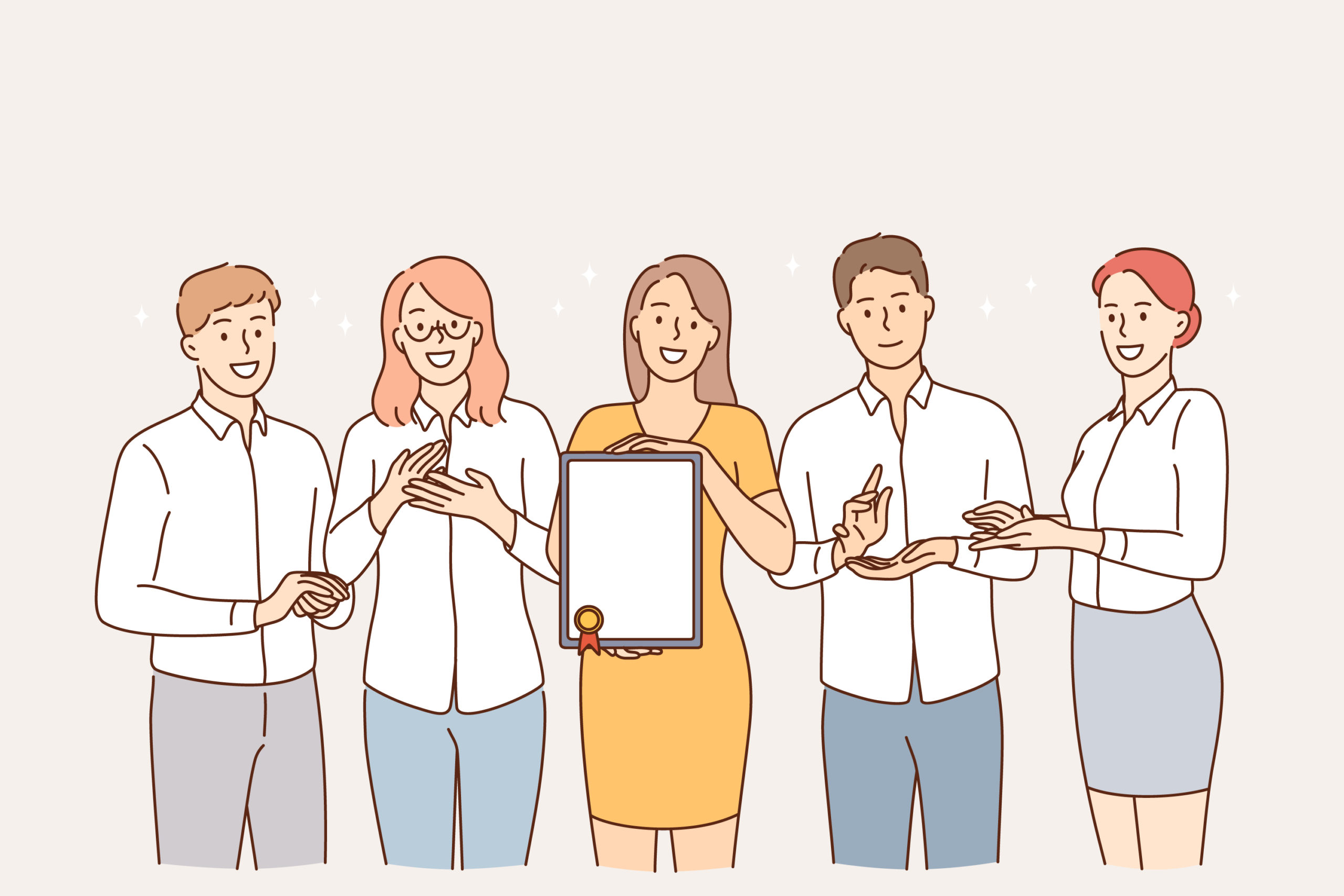 Chairing and facilitating this meeting on health promotion 'how do we talk about health' requires the use of a range of skills to create rapport and engagement with the audience and speakers. It also also drawing on background and experience as a health professional and wearing the hat of a trustee too representing the organisation values and mission to benefit population health.
This webinar offered a space to engage in conversation and affirm the objectives for healthy lives in healthy places. Talk of health is everywhere: debate about the response to the COVID-19 virus; concerns for the NHS, modern day impacts on mental health; evident inequalities by race, gender, or by geography as in the Levelling Up agenda. It is more important than ever that professionals working in widely varying disciplines throughout health and social care, local authority and voluntary sectors, government bodies, business and industry, recognise and grasp opportunities to act in ways that support good health and wellbeing. We know we need to communicate clearly as we work with individuals and groups. We need to connect and collaborate with each other. And we need to generate change by advocating for healthy policy.
Held on Tuesday the 29th of March 2022, as part of IHPE's 60th anniversary year celebrations, the event was hosted in partnership with Robert Gordon University. Chaired by Robin Lansman AHP, Trustee IHPE, this webinar involved a panel discussion with Linda Hindle, Lead for AHP and Emergency Services, Office for Health Improvement and Disparities, Fiona MacDonald, Organisational Lead, Workforce Development, Public Health Scotland, Sylvia Cheater MBE, Trustee and Past President, IHPE, and Denise Penny, Public Health and Health Promotion, Robert Gordon University. Questions to our panel focused on how we talk about health. Where does this happen? How can we communicate well? What can happen when we do?